--

INNOVATION AWARD and PACKAGING PRAISE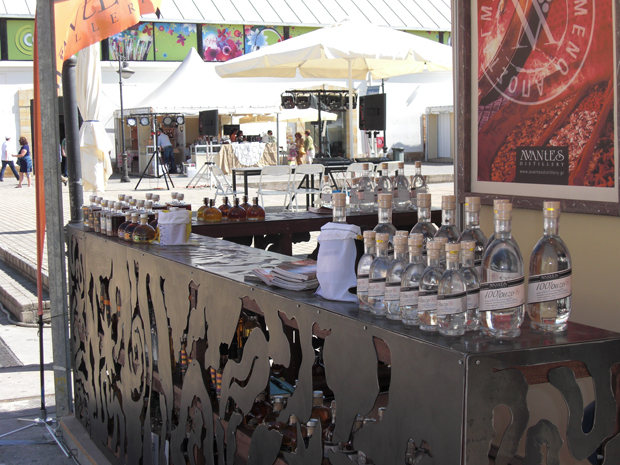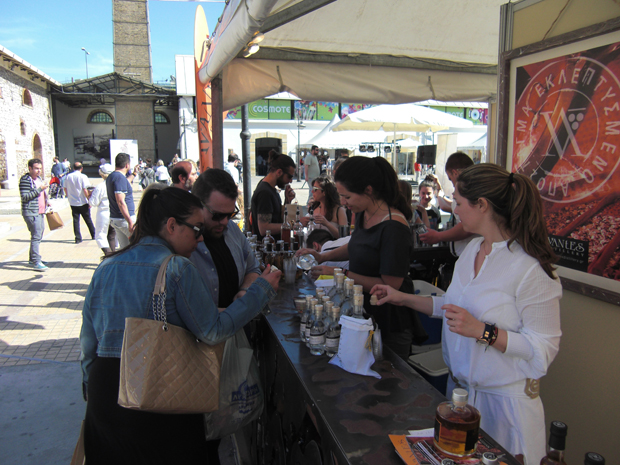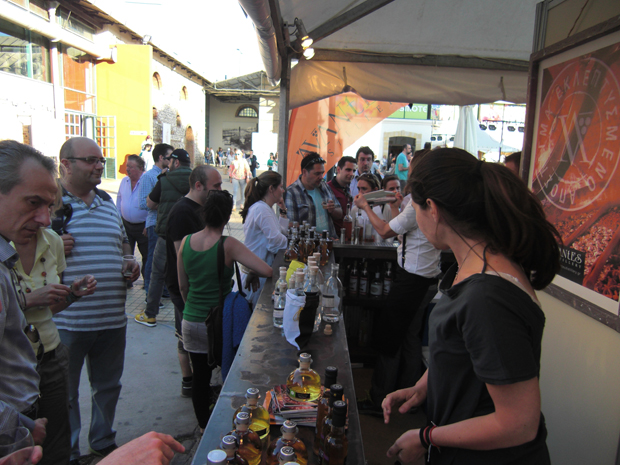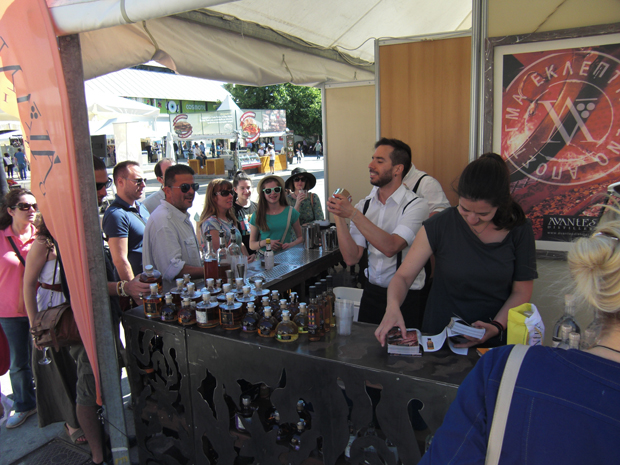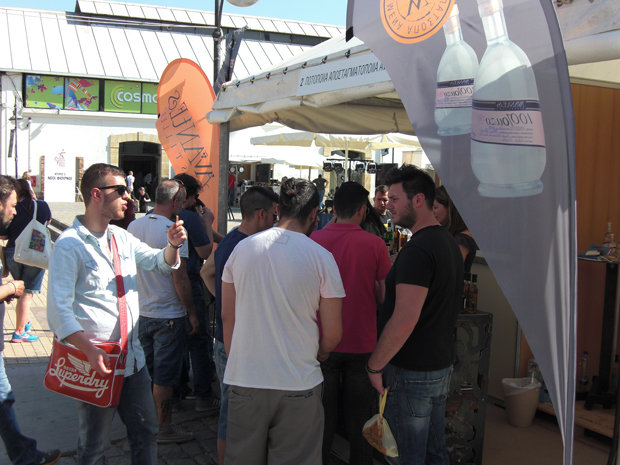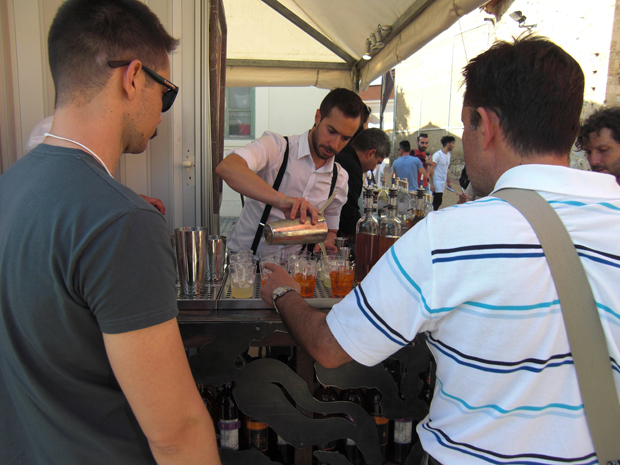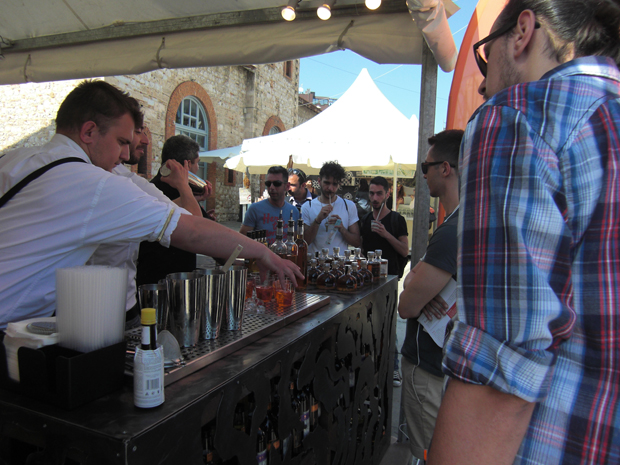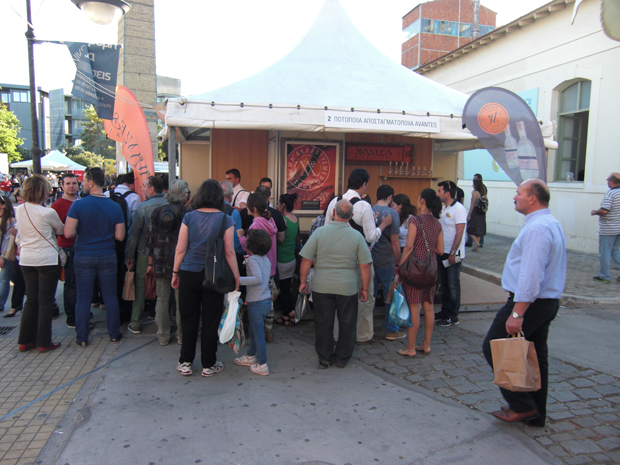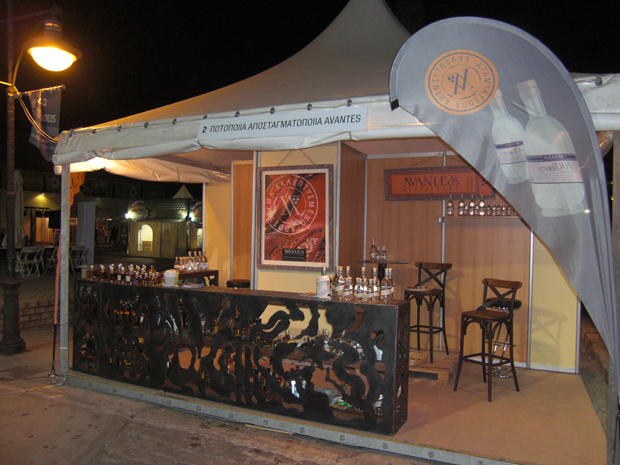 INNOVATION AWARD and PACKAGING PRAISE
AUTHOR:
Avantes
// CATEGORY: Uncategorized
Comments Off

on INNOVATION AWARD and PACKAGING PRAISE
' Greece Holiday Flavors Spring 2015 ′ exhibition is completed. AVANTES DISTILLERY excelled for the quality, innovation and packaging of its products. The tasting expert group of "Athinorama
Umami " yielded the innovation award in liquor spirit «CHEIMWNANTHOS» with 12 herbs of the Greek land and honey from thyme and FIR,  as well as a praise for the packaging of our distillery's new 100% distilled OUZO.
Consumers who visited our stand had the opportunity to get to know and enjoy signature cocktails with GRATUS, CHEIMWNANTHOS and also our new liqueur Lemon as well as the new 100% on distilled OUZO.
We thank you for your positive comments and we are committed to always providing you with quality, unique and Greek beverage which will become tasting experience.
The AVANTES DISTILLERY stand was designed with artwork by Yiannis Koulouridis (www.gianniskoulouridis.gr)